United Islands of Prague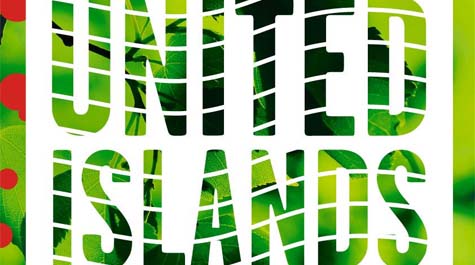 United Islands of Prague is one of the most open and free music festivals you are likely to experience.
It is a three day open air music festival which just gets better and more popular every year. All music tastes are accounted for including jazz, hip hop, rock techno etc. The festival starts on the day of Prague´s celebration of World Music Day, when the whole city vibrates with the beat of music from cultural centers, clubs and from the city´s many wonderful open spaces and parks. Most recent festivals saw as many as 150 performers from all around the world show off their talents and make the city the place to be.
Concerts take place in many locations throughout Prague including open air gigs and Club Night, a night on which up to or around 20 of the city´s clubs are host to well known and up and coming bands, music projects and DJs from all around the world. Doors are open and admission to all the concerts is free so if you are in the mood for a club trail, you can get to see many bands perform on the same night. Simply hop on a tram, which provide a full service for club night, to the next club and enjoy the music!United islands of Prague is certainly a unique and barrier-free festival where anyone has the freedom to enjoy the music for free!