Toilets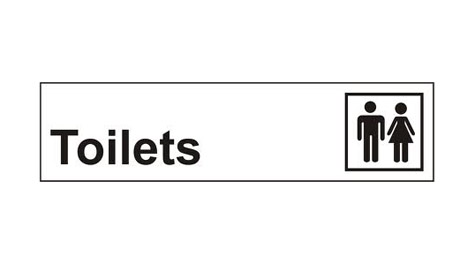 The cleanliness of public toilets in Prague is generally of an acceptable level. Metro stations might have the lowest level of hygiene but not all of them. Toilets in shopping centres are quite clean and it is quite normal for people to use toilets in places such as Marks and Spencer,  McDonalds and Tesco which are certainly maintained and usable.
It is quite difficult now to find free toilets in Prague and the normal charge is usually 5kc or 10kc. Some require you to pay directly to the cleaner on duty (more common in metro stations) and some have a coin-operated lock.
Sometimes if you are required to pay the cleaner you will find that, either they will give you some toilet paper, or there will be one roll outside the door for all the toilets, or there may not be any paper at all so it is always better to have some paper handkerchiefs ready. The women´s toilet is marked ženy or dámy, while the men´s is marked muži or páni. Toilets are usually marked WC or toalety.