Summer of love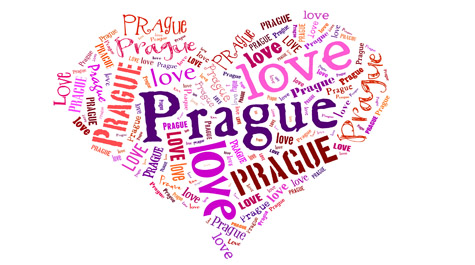 Summer of love is a one day open-air dance festival, but you won´t find any tango, salsa or line-dancing here. This is a festival for lovers of hardcore trance and techno.
After 13 years of the festival it had a rather controversial year in 2009 and has been cancelled ever since. Fortunately, after a long wait, it is due to be brought back to life in 2012. When the festival was up and running every year, part-goers could expect to be dazzled by up to six stages which featured up to 80 performers, famous headliners as well as new, up and coming talent. The festival vibrated to the beats of DJs from around the globe who filled the Pardubice air with a variety of dance music styles including trance, hardcore techno and drum and bass.
The music styles each have a stage dedicated to them. The trance stage has been the most popular in recent years so the organisers focus very much on this element of the festival, enhancing the stage to its best with top grade visuals and lights. There is also a Drum n Bass stage and a techno stage. The techno stage often has famous DJs performing. As well as being swept into a trance by the music, you may also take a breather and get a beer at one of the bars. There are great food stalls where you can refuel the body and get the energy for more dancing. The whole festival is well brought together, with great facilities, bars and food, as well as the best of lazer and light shows to accompany the DJ sets and film vizualisations.