Prague Spring Music Festival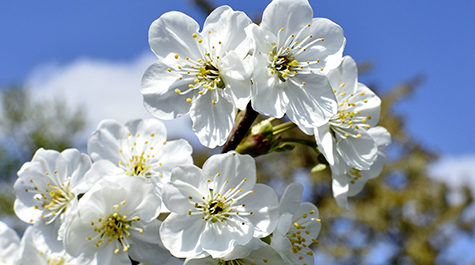 The Prague Spring International Music Festival (in Czech Mezinárodní hudbení festival Pražské Jaro) is an outstanding almost a month lasting classical music festival that takes place in Prague every year.
Those who take part in it are not Czech musicians only at all, symphony orchestras, music ensembles and other artists come from all around the world.
The festival was for the first time held under the auspicy of the second prezident of Czechoslovakia, Edvard Beneš, in 1946. It was the year then the Czech Philharmonic Orchestra celebrated its 50th anniversary. The Prague Spring festival was innitiated by Rafael Kubelík (1914 – 1996), a Czech musician and conductor, and the chief conductor of the orchestra at the time.
The festival traditionally opens with a performance of Bedřich Smetana's My Country(Má Vlast), a cycle of symphonic poems, on 12th May – the anniversary of the death of Bedřich Smetana.
Bedřich Smetana – Šárka (My Country, Prague Spring 2011)
in the Smetana's Hall in the Municipal House.