Prague International Jazz Festival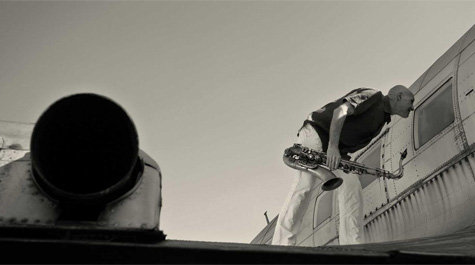 Prague International Jazz Festival is one of the oldest in Europe. It has been attracting international jazz players since its inception in 1964.
This Jazz festival is like no other. The emotion and artistic freedom of the music became ingrained in the fabric of Czech society as it was one of the few genres of music allowed by the communist regime. The festival was also a time when international artists could enter the country so it was contact with life outside the Iron Curtain. Such a connection to the music makes Prague Jazz Festival something special. All types of Jazz grace the stages of  the usual venues, the Congress Center Prague, Lucerna Music Bar, Rock Café and Reduta Jazz Club, such as jazz rock, acid-jazz, funky, ska and blues as well as the more classic jazz.
The Prague Jazz festival has attracted many of the Jazz greats since its very start under the communist regime. Throughout its history musicians such as the Duck Ellington Orchestra in 1968, B.B. King in 1990, Mr. Acker Bilk and his Paremount Jazz band in 1964 and 1982 and Herbie Hancock have graced the scene. More recently the festival has attracted Grammy award winners such as Sugar Blue and Rhoda Scott. Other contemporary artists to play the Prague Jazz scene include the Rotterdam Ska Jazz Foundation, Pee Wee Ellis among other quality performers. With such a rich mix of jazz style and wonderful musicians who live for their work, the Prague International jazz festival is undoubtedly one of the best in Europe.