Hradčany Square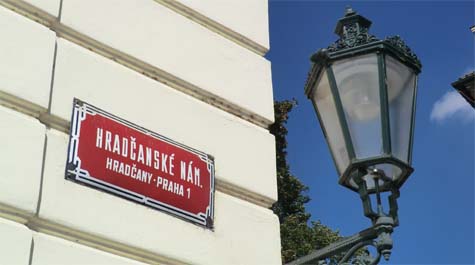 The Hradčany Square is on of the access points to Prague Castle. By itself it is a charming large square full of astonishing palaces and houses.
As far as its size is concerened the Hradčany Square has retained the appearance of the medieval square. After the great fire of 1541 which changed many aspects of the Lesser Quarter nad Hradčany a great deal, both secular and ecclesiastic palaces were built on the square.
As regards historical monuments, the Hradčany Square is one of the best-preserved districts of Prague. The middle of the square is dominated with a plague column of Virginy Mary created by Maxmilián Brokof and all around are several spectacular buildings, the most important ones you can see below.