Czech Anthem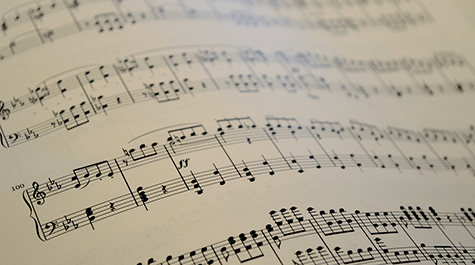 The Czech national anthem "Kde domov můj" ("Where is my home?") is the first strophe of a song of the same name from a theatre play "Fidlovačka, aneb žádný hněv a žádná rvačka" ("Fidlovačka, Or No Anger and No Brawl") written by Josef Kajetán Tyl which was for the first time performed on December 21, 1834 in the Estates Theatre (Stavovské divadlo) in Prague.
Shockingly enough, it is said that J. K. Tyl actually considered leaving the song out of the play as he was not convinced of its quality, however, it soon became very popular among Czechs and in 1918, when Czechoslovakia gained independence, it was proclaimed the national anthem.
Czech national anthem lyrics
Kde domov můj, kde domov můj?

Voda hučí po lučinách,

bory šumí po skalinách,

v sadě skví se jara květ,

zemský ráj to na pohled

!A to je ta krásná země,

země česká domov můj,

země česká domov můj!

Where is my home, where is my home?

Water roars across the meadows,

Pinewoods rustle among crags,

The garden is glorious with spring blossom,

Paradise on earth it is to see.

And this is that beautiful land,

The Czech land, my home,

The Czech land, my home!
One of the most touching versions of the Czech national anthem was played at Václav Havel's funeral in St Vitus Cathedral on 23rd November 2011.