Aleš Embankment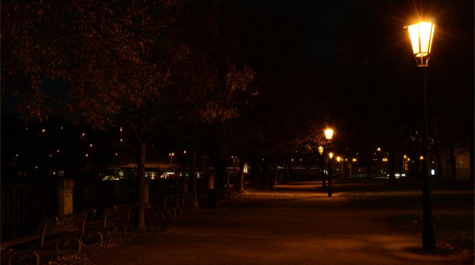 Aleš embankment lines the right bank of the Vltava river between Platnéřská street and Na Rejdišti street. Situated right by Rudofinum it offers a wonderful view of Prague Castle.
The embankment is at a place where there used to be a ford joining the right side of the Vltava river (where the Old Town and Jewish Town are) with Prague Castle.
Mikoláš Aleš, after whom the embankment is called - as well as the Mánes Bridge nearby - was a Czech painter. Aleš is nowadays best known as being one of the painters (together with František Ženíšek) that are behind the famous fozer of the Czech National Theatre.